Featured Restoration Parts
Classic Cadillac Restoration Parts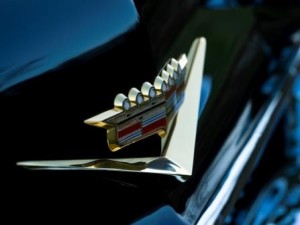 From professional restoration shops to shade tree mechanics, we've been supplying the best in classic Cadillac restoration parts for almost three decades. The team of Cadillac Parts & Restoration (CPR) has the experience and knowledge that you can trust.
View our available NOS parts list.
Our exclusive reproduction parts are made in the USA to exacting specifications to appear as original and perform even better. Scroll down to see our exclusive offerings.
Specializing in antique Cadillacs, we supply parts for your engine, transmission, motors, pumps,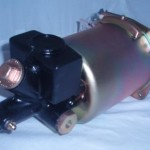 suspension, brake, steering, interior, fabrics, leather, body, trim, convertible top, exhaust, window glass and more. Contact Cadillac Parts & Restoration (CPR) for more information
Our technicians provide expert rebuilding of engines, transmissions, pumps and motors using quality classic Cadillac restoration parts and decades of specialized experience. We'll breathe new life into your classic and have it running like a Cadillac should run.
As the years go by, certain Cadillac parts become harder to find. Can't locate that rare stainless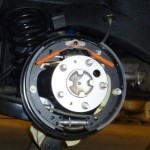 trim piece or that intact bumper end, give us a call. If we don't have it in stock, chances are we can locate it for you. There is a reason why we've been a primary parts supplier to the Cadillac restoration community.
Call us today and find out for yourself – CPR for your Car, breathing new life into classic Cadillacs. Our Parts Sales & Return Policy
Our Exclusive USA-Made Reproduction Parts
Some parts are just plain difficult to find in good to new condition. To solve this problem, we exclusively reproduce certain classic Cadillac restoration parts. Our commitment to American classic cars compels us to manufacture these parts right here in the USA.  Check back for more offerings.