CPR Cadillac Restoration Projects
Our talented and experienced team takes great pride in their work and we're proud to share just a portion of our portfolio dating back four decades. We've been serving the classic Cadillac community for over thirty-one years (going back to our days as FEN Enterprises) and we continue our work under our new name in our new restoration facility. Click on links below for more info on each restoration project.

1936 Cadillac V8 – a stunning award-winning restoration, and now lovingly cared-for, by the CPR team.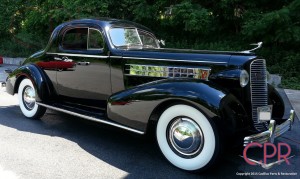 1950 Cadillac Convertible – restored by the CPR team.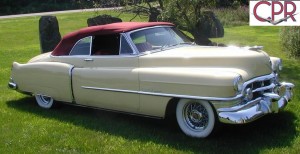 1955 Cadillac Eldorado – the legendary "Bad Girl" restored back in our FEN Enterprises days. Winner of many top national awards and driven by Mick Jagger & the Rolling Stones.
1956 Buick Roadmaster Convertible Restoration – full restoration by CPR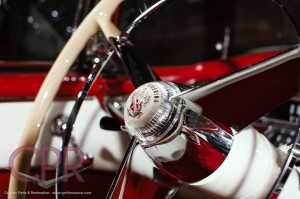 1956 Cadillac Eldorado Biarritz – brilliant in black!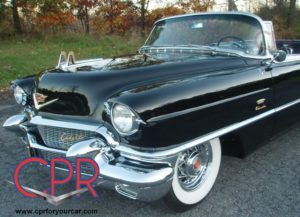 1957 Cadillac Eldorado Biarritz – the interior is just as gorgeous as the exterior in this CPR restoration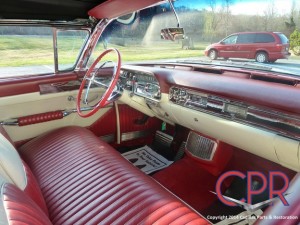 1958 Cadillac Eldorado Biarritz – a beautiful restoration that displays the talent and craftsmanship of our team.

1958 Cadillac Eldorado Seville – stunning beauty by the Cadillac Parts & Restoration team.
Best of Show  & First Place winner – 2015 Cadillac & LaSalle Club Grand National Meet
Senior Wreath & First Place Winner – 2016 Cadillac & LaSalle Club Grand National Meet
1959 Cadillac Coupe deVille Restoration – another award-winning CPR restoration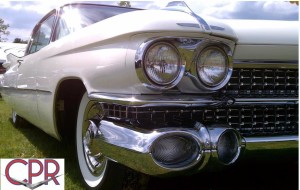 1959 Cadillac Eldorado Biarritz – head-turning restoration by CPR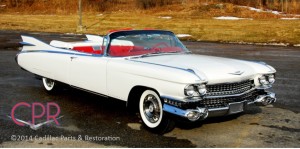 1959 Cadillac Eldorado Biarritz Restoration – the Argyle Blue Metallic paint of this stunner just explodes in the sunlight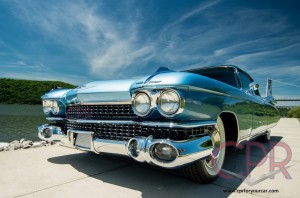 1961 Cadillac Eldorado Biarritz – a breathtaking convertible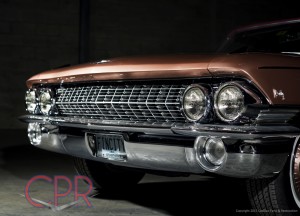 1961 Cadillac Series 62 Convertible Restoration – Restored by CPR for the President of General Motors. First Place winner – 2016 Cadillac & LaSalle Club Grand National Meet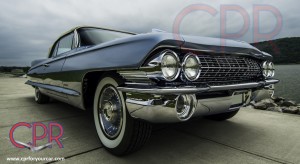 1966 Cadillac Calais Restoration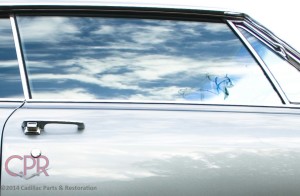 1932 FORD Hot Rod – build by the Cadillac Parts & Restoration team